Rockland Car Accident Lawyer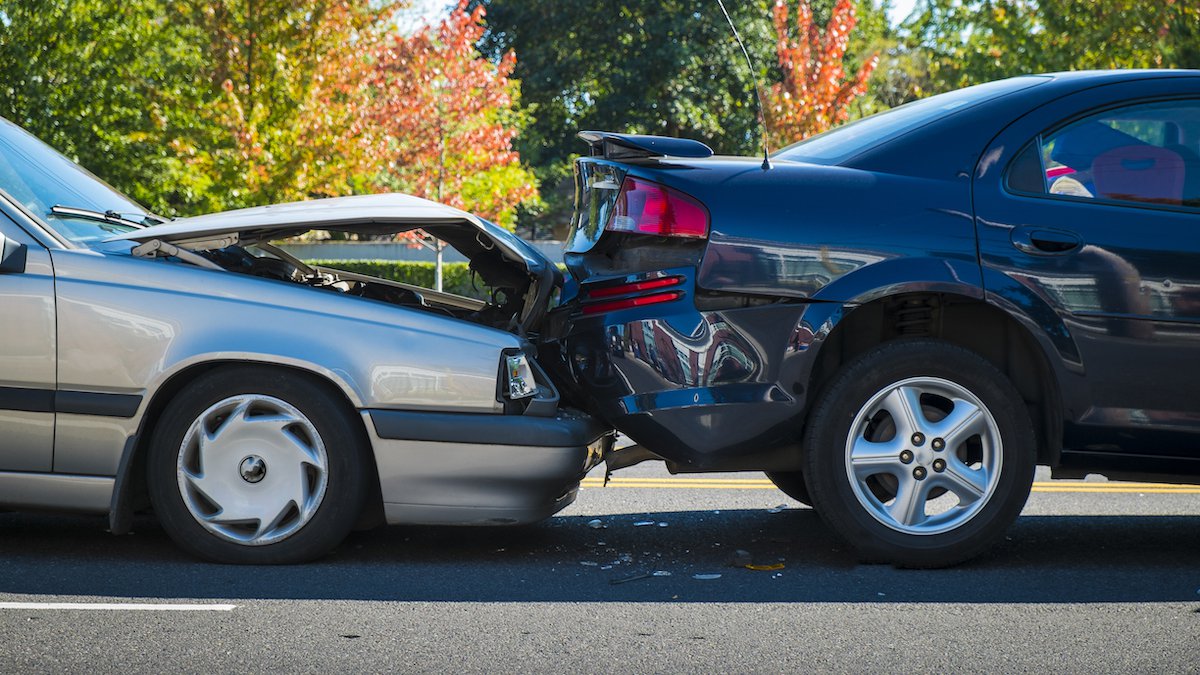 Too often, auto accidents leave drivers and passengers with lasting harm and costly expenses. Regardless of who is at fault for your recent incident, Gilbert Law Offices, P.C. is here to help you get your life back on track.
Contact our law firm to speak with an experienced car accident attorney in Rockland, MA. We'll give you an unbiased assessment of your claim and inform you about your legal options for seeking compensation. As your representative, you can count on us to build a thorough, effective case and fight for your rights.
&nbsp
Frequently Asked Questions