Rockland Estate Planning Lawyer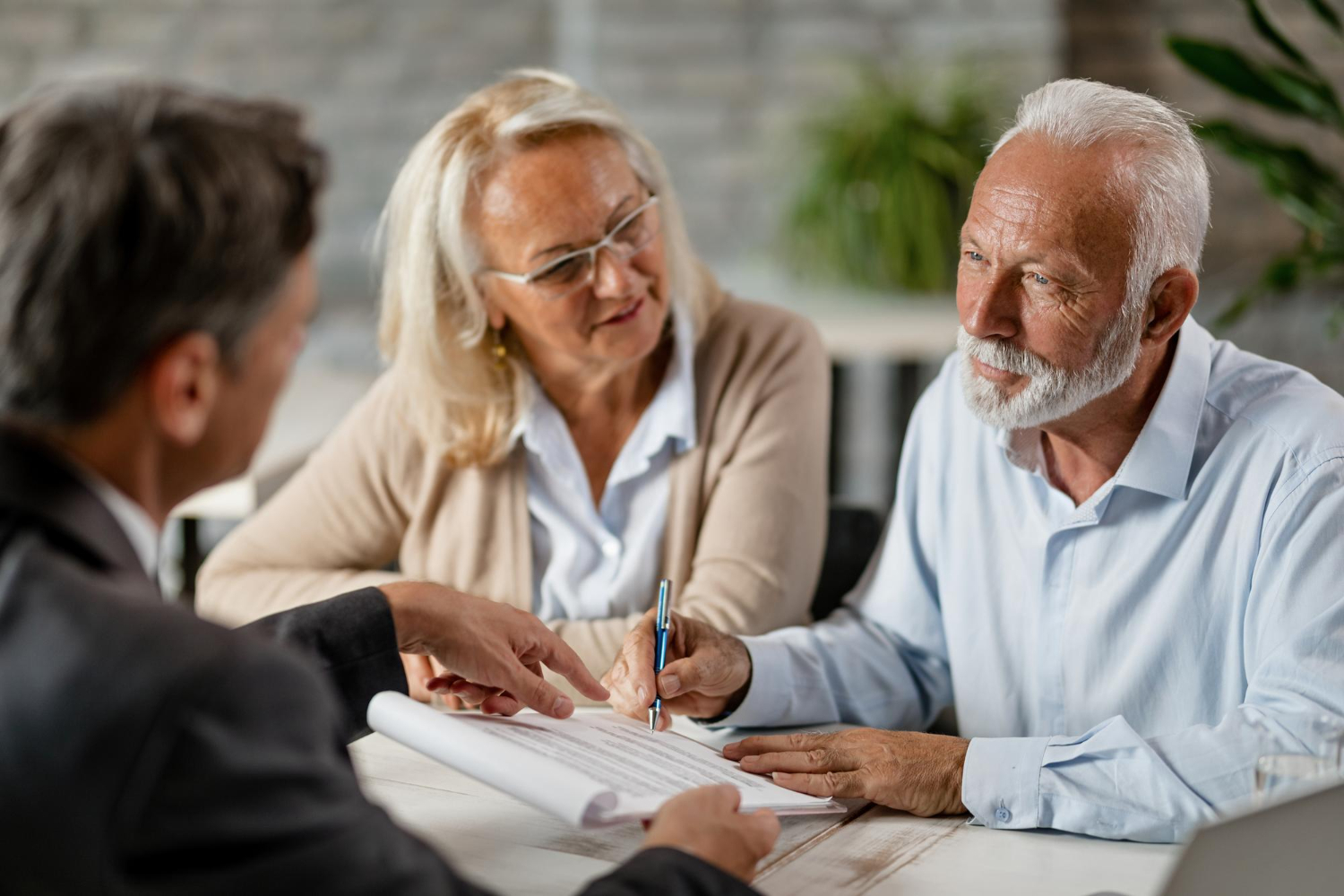 Planning for your family's future is one of the most important things you can do as you age. That is why Gilbert Law Offices, P.C. provides estate planning in Rockland, MA. These services are designed to ensure that your assets are distributed according to your wishes and that your loved ones are cared for when you are no longer here.
As a leading estate planning lawyer in the area, we have the knowledge and experience to help you navigate complex legal issues related to estate planning. So, contact us today to learn how we can help you plan for the future.
The Components of an Estate Plan
Creating an estate plan might seem intimidating initially, but it doesn't have to be when you work with a skilled estate planning lawyer. Here are the different components of an estate plan. Keep in mind not all of these will apply to your specific situation:
Will – Stipulates who shall inherit your estate.
Durable Powers of Attorney – Appoints a trusted person to manage business and personal affairs.
Health Care Proxies – Authorizes another to make medical decisions on your behalf in the event you are unable.
Living Will – Declares your wishes regarding heroic measures and end-of-life decisions.
Revocable & Irrevocable Trusts – Advanced strategies to protect assets from taxes, probate, and litigation to ensure your assets pass according to your wishes, generate income, or provide for special needs or charity.
Asset Protection – Shields family wealth from "creditors and predators."
IRA Minimum Distributions – Minimizes the tax "hit" when inheriting an IRA (large or small).
Multi-Generational IRA Planning – Planning for long-term revenue streams for loved ones.
Elder Law – Strategic planning to fund long-term care or preserve Medicaid eligibility.
Family Law Considerations – Planning for marriage, prenuptial agreements, postnuptial agreements, affidavits, and unmarried partners.
Business Succession Planning – Buy-sell agreements, family limited partnerships, limited liability companies (LLC), S corporations, etc.