Rockland Sexual Harassment Lawyer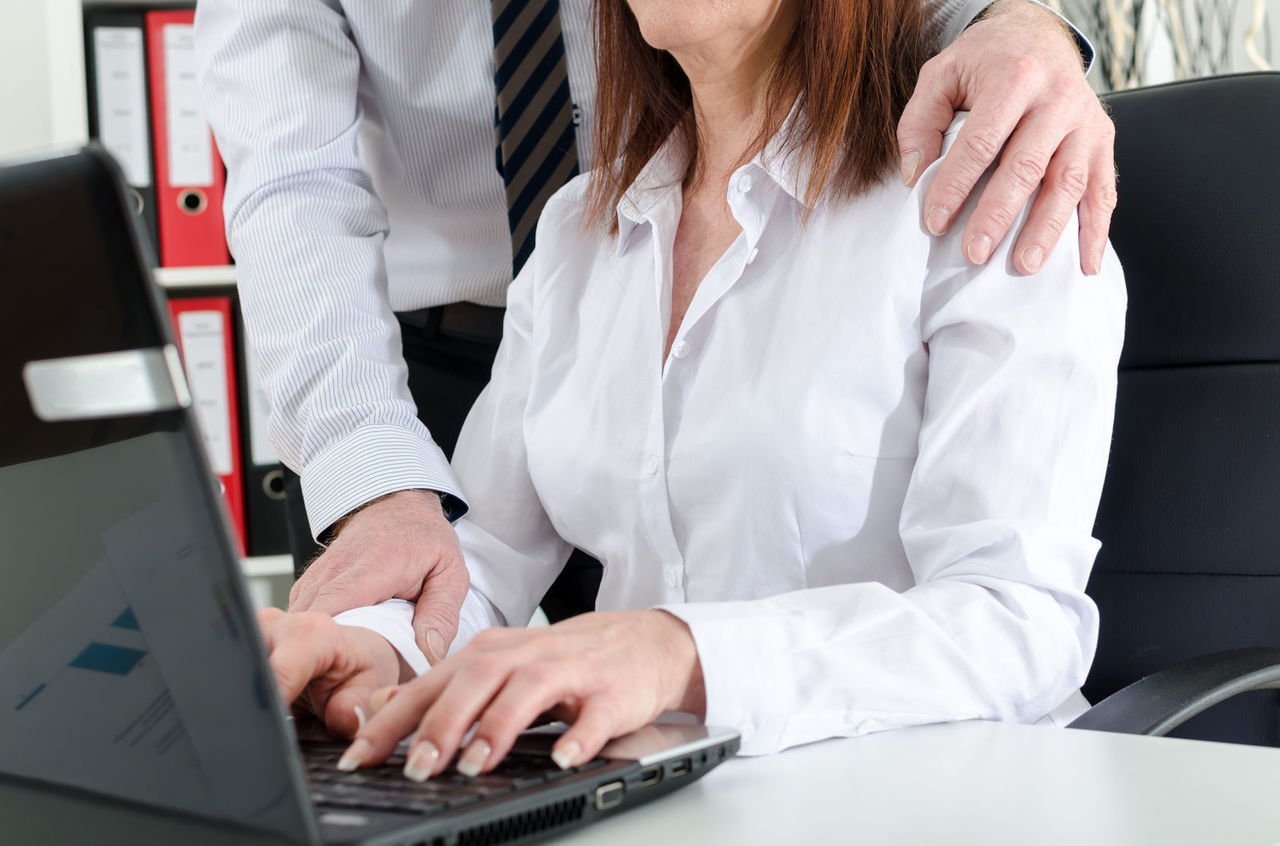 Sexual harassment in the workplace is a pervasive problem that can cause significant emotional and financial damage to victims. At Gilbert Law Offices, P.C., our sexual harassment attorney in Rockland, MA, believes everyone has the right to work in a safe and respectful environment, free from harassment. That is why our law firm is dedicated to empowering employees by providing them with the legal support they need to protect their rights and fight for justice.
As a leading Rockland sexual harassment lawyer, we specialize in handling all types of sexual harassment cases, including quid pro quo harassment, hostile work environment harassment, and retaliation cases. So, if you have been a victim of sexual harassment in the workplace, please do not hesitate to contact us immediately to schedule a consultation. Our firm is here to fight for your rights and help you get the justice you deserve.
Frequently Asked Questions