Rockland Labor & Employment Lawyer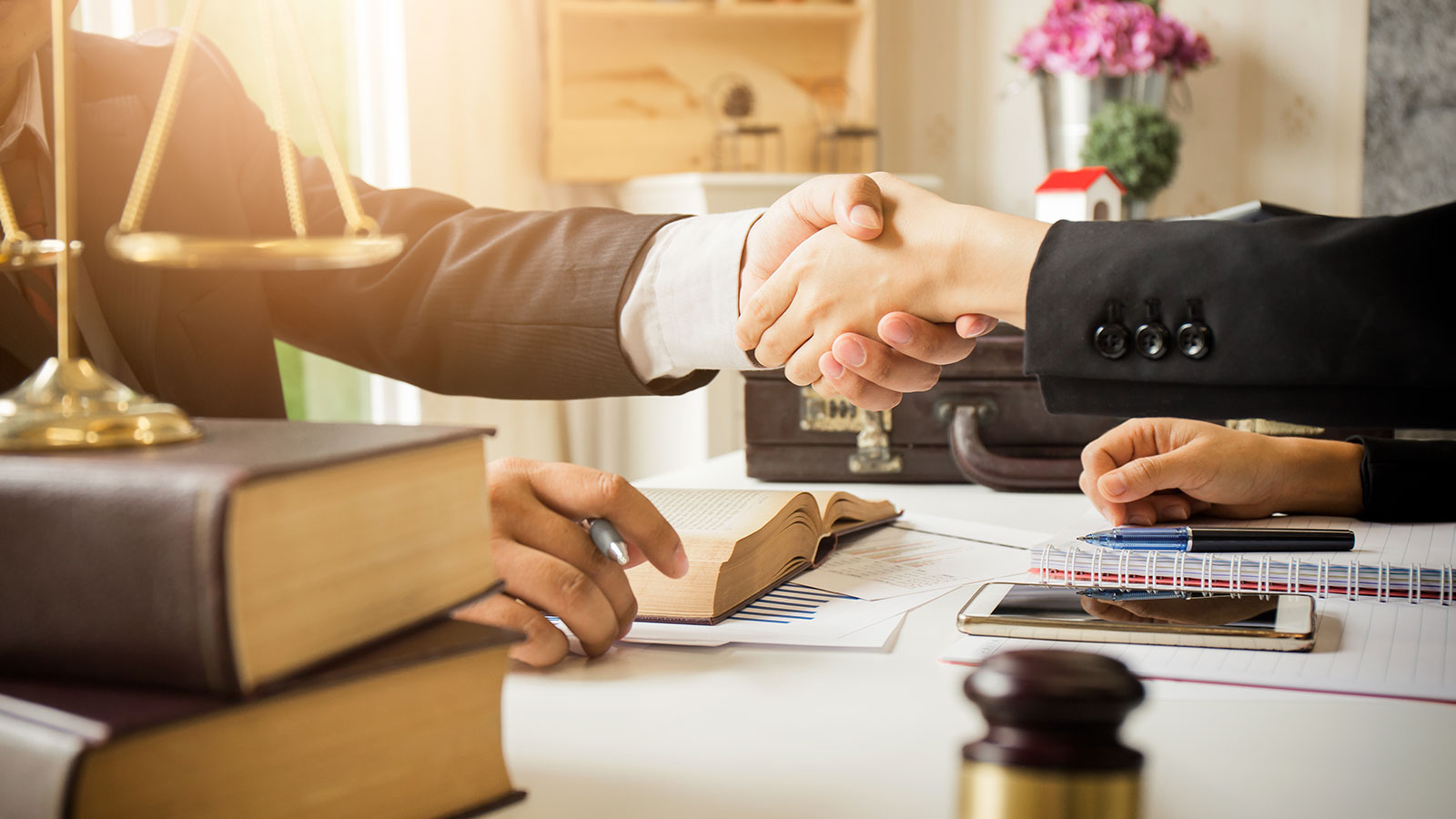 Labor and employment law has a unique set of complexities and challenges. Thankfully, the Gilbert Law Offices, P.C. team is here to help employers and employees receive the comprehensive legal services you need to navigate them.
If you face a workplace issue, our employment attorney in Rockland, MA, is here to help you navigate the legal system and protect your rights and interests. Whether you are seeking assistance with discrimination, harassment, wage and hour disputes, or wrongful termination, we have the experience and expertise to provide you with actionable legal advice and representation.
With a proven track record of success in handling labor and employment cases, our firm is ready to put our knowledge and skills to work for you. Contact our employment lawyer to request a consultation today. We are fully committed to protecting your rights and interests.
Frequently Asked Questions